Opening hours:
Winter break:
Our museum will be closed from 02.11.2022 for energy saving reasons.
The concert with Dr. Josef Edwin Miltschitzky Harmonium and Susanne Jutz-Miltschitzky, Soprano
and the soap boiling workshop on Sunday 06.11.2022 will take place as announced.
Every day: Monday - Sunday: 10.00 to 18.00 o'clock,
ticket office closing time: 17 o'clock
Closed: 21 December to 31 January and Shrove Tuesday
In case of snow and black ice and after nightfall the grounds are closed.
The museum restaurant is closed on Monday.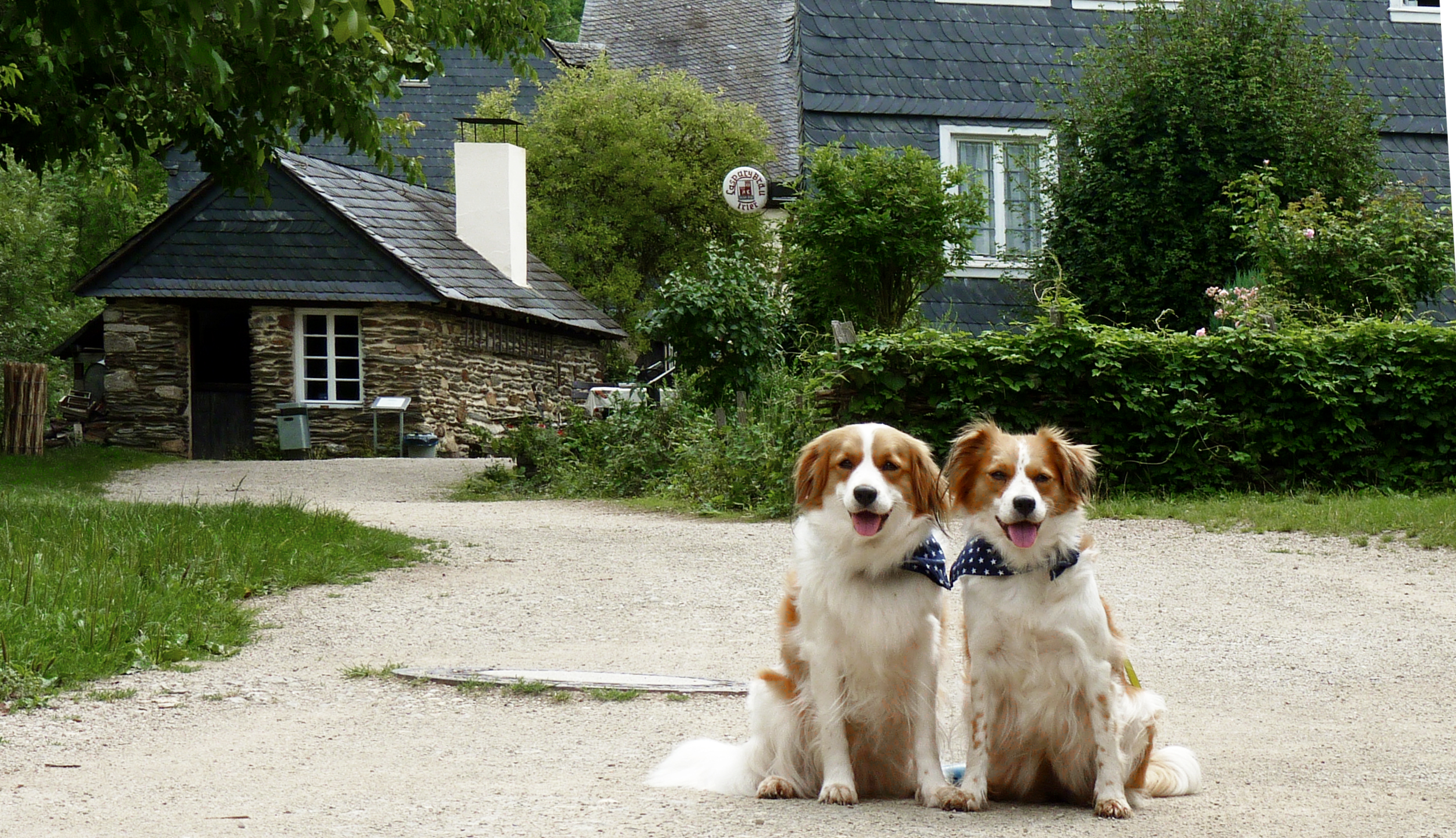 Dogs
Dogs on leads are welcome at the open grounds, but are not allowed in the exhibition building or in the houses.
Admission prices
Adults
7,00 €
Students Children from age 14, unemployed, disabled (pass required):
6,00 €
Children 0 to 6
free
Children 6 to 14
3,00 €
Family
14,00 €
Groups minimum 16 people, per person
6,00 €
Guided tours in German
30,00 €
Guided tours in English, French and Dutch
35,00 €