Around the chapel from Brüder a replica of a small graveyard has been made, where there are gravestones from three different centuries. The museum was given some gravestones, others turned up when houses were dismantled, where they had obviously been 'recycled'.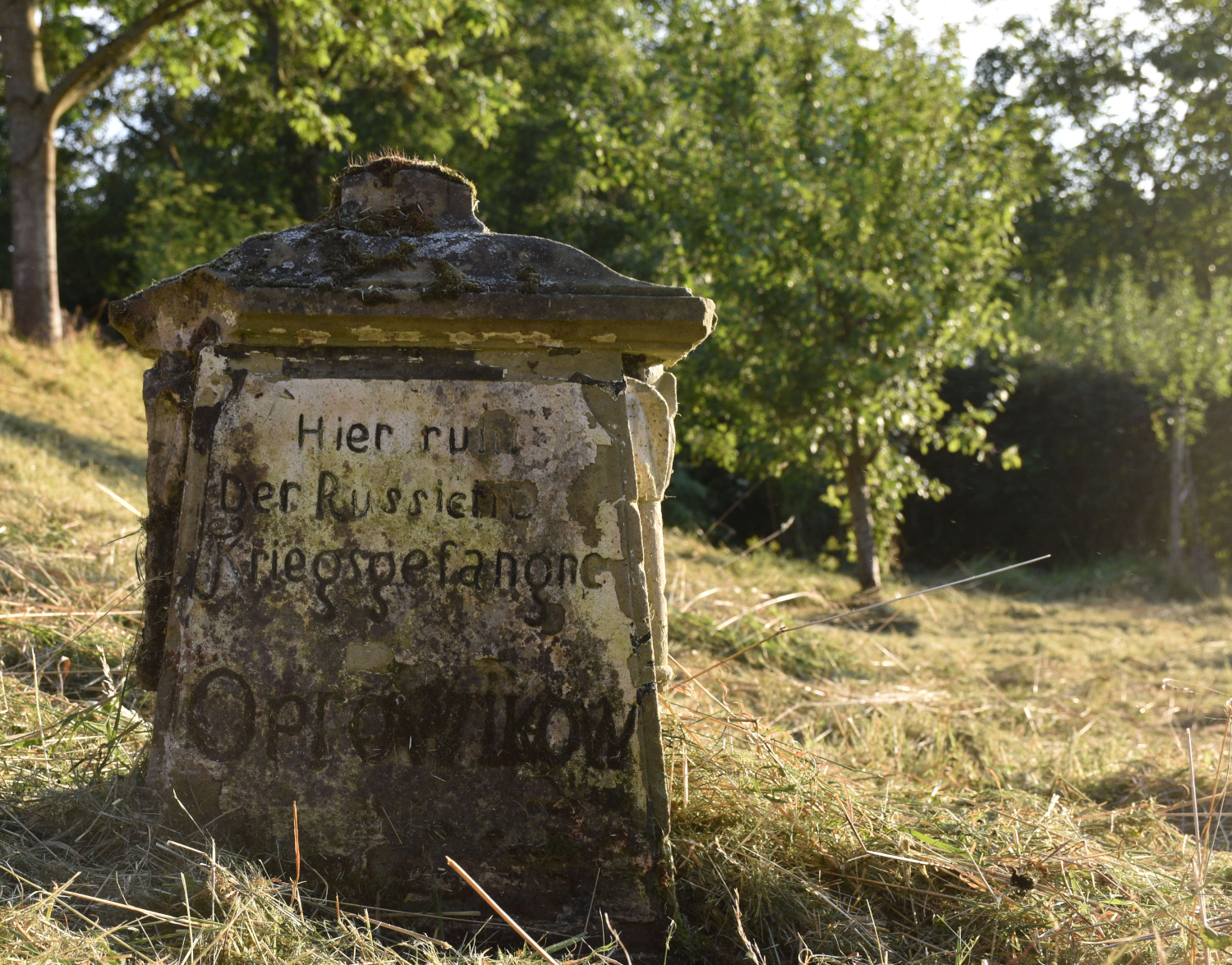 The picture offered here of regional grave culture reflects how the subject of death was dealt with. The theme of death is resumed in the exhibition "Popular Piety in the shadow of Trier cathedral".
Our gravestones on museum-digital.de
Videos:
Ernst Thrasolt (1878 - 1945), Vorgetragen von Ewald Meyer, Irsch (Saar), De Wittbraut - Ernst Thrasolt schildert das Leid der Braut seines in Russland im 1. Weltkrieg gefallenen Brudes Nikla.