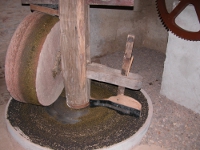 The oil mill in Niedermennig, a village that is part of the town of Konz, was built in the middle of the 19th century. It is a water-mill situated next to a brook whose water is dammed up to feed a reservoir which provides the water needed to operate the mill. The mill and the reservoir have been reconstructed and are now open to the public..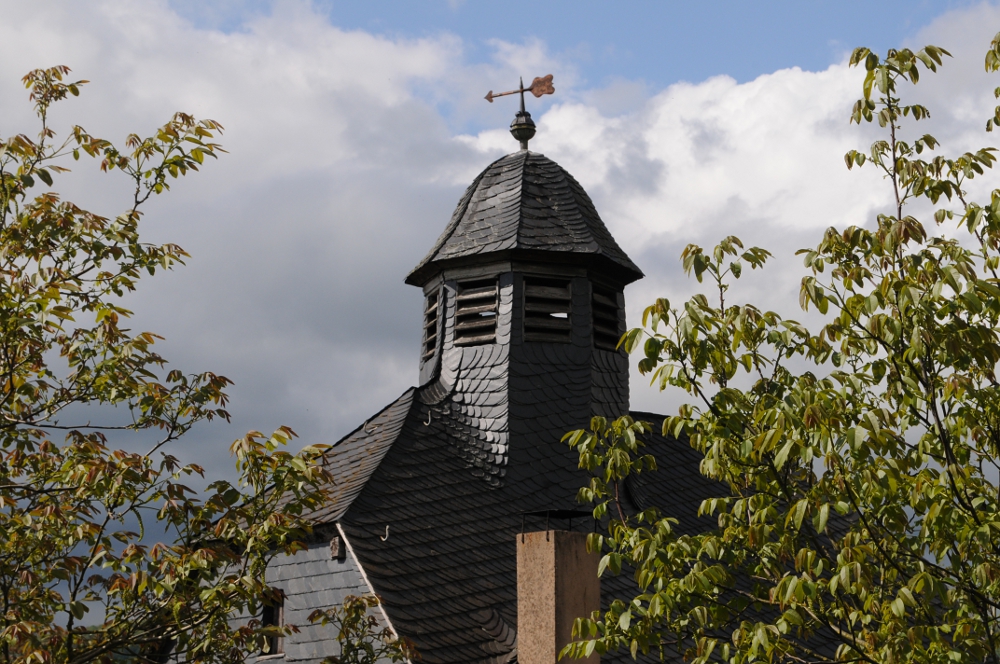 On this site you can find interesting information about our villages and folklore exhibitions if you like to gather some information before your visit or look up interesting facts after your visit. Also feel free to use your smartphone to have all the information during your visit. In the outdoor area you should not have any problems with your internet connection. Inside the buildings we recommend to approach a window in order to improve your connection.
On many sites of this guide you will not only see picture galleries but also videos. Some were shot at the opening of the particular object, others are poems in Moselle-Franconian dialect by local authors, that were recorded inside of that building. The video on this site is the story of "Max & Moritz" in Moselle-Franconian dialect and includes almost all parts of the museum.
Videos:
Die Geschichte Max und Moritz von Wilhelm Busch in die Wasserliescher Mundart übertragen und vorgetragen von Ferdinand Hein, Wasserlisch (an der Mosel etwa 10 km moselaufwärts von Trier).