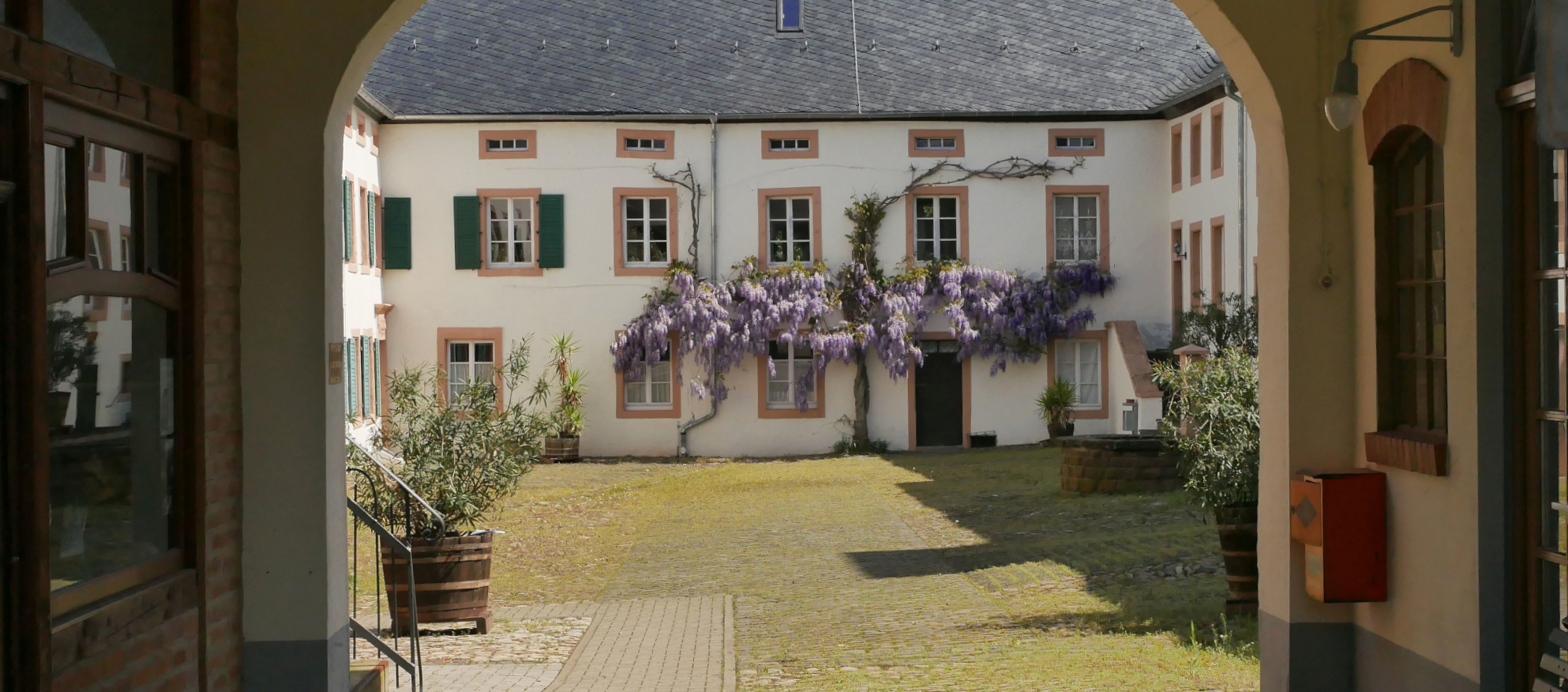 All information about visiting the museum:
address/directions
opening/entry
restaurant
events (ger)
special exhibitions (ger)
volunteer

guided tours
wheelchair access
childrns's mseum
children's Birthday
weddings
Partners (ger)

Explore the museum on PC/smartphone/tablet instantly:
museum guide
Or go directly to:
Roscheider Hof estate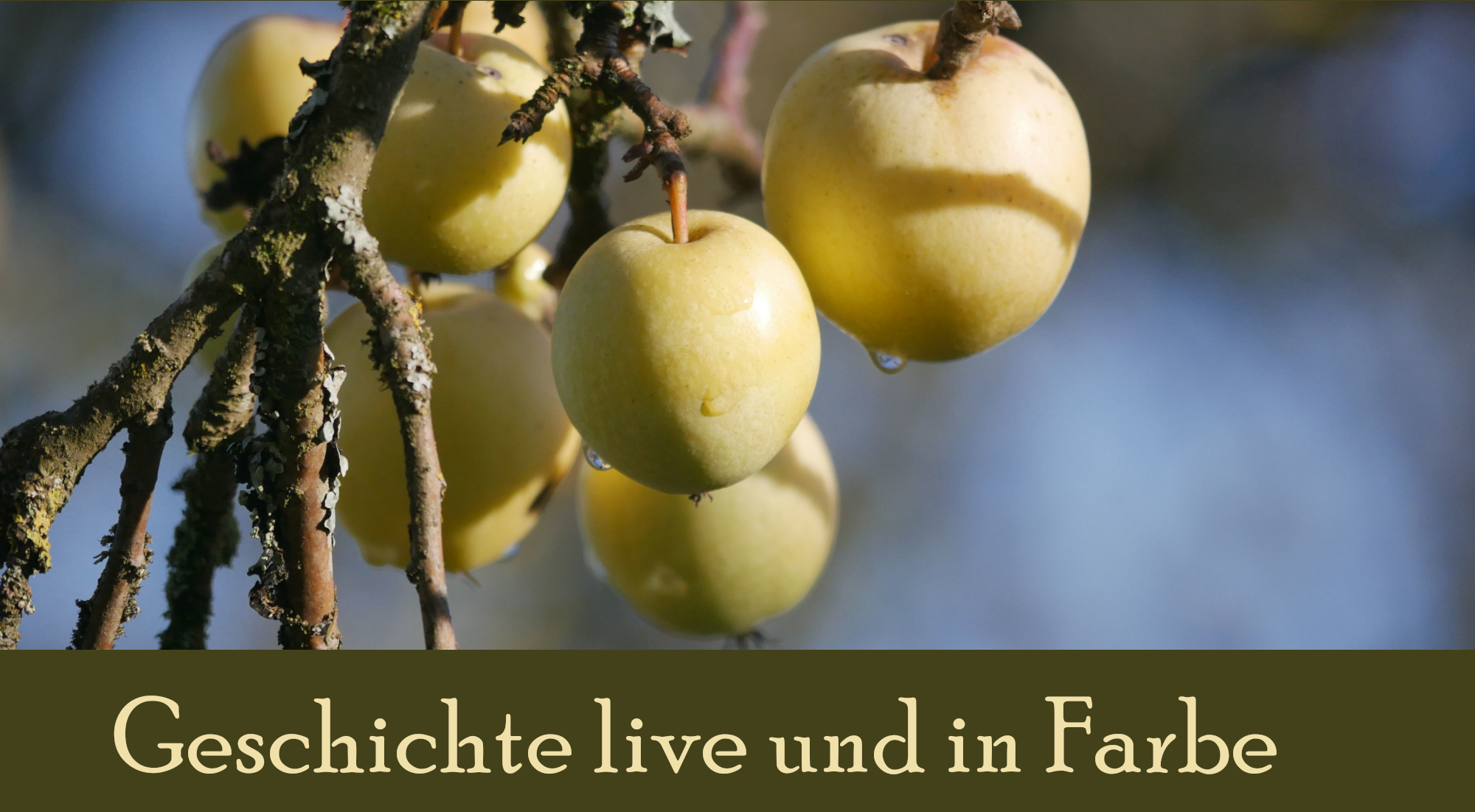 Our museum in 6 minutes:
Our museum is open!
Please take note oft he current Safety-Conept due to the Covid Pandemic: Guests need to provide a valid vaccination document (QR Code) OR official negative test-certificate OR Certificate of recovery. A pre-registration is currently not nescessary. In addition, you can also find our hygiene concept.